A website i designed for "Eagle" - a backpacking equipment company.
I created this brand as part of design studies at "Jhon Bryce" studies.
Here I have created a website that includes the logo and graphic concept of the site.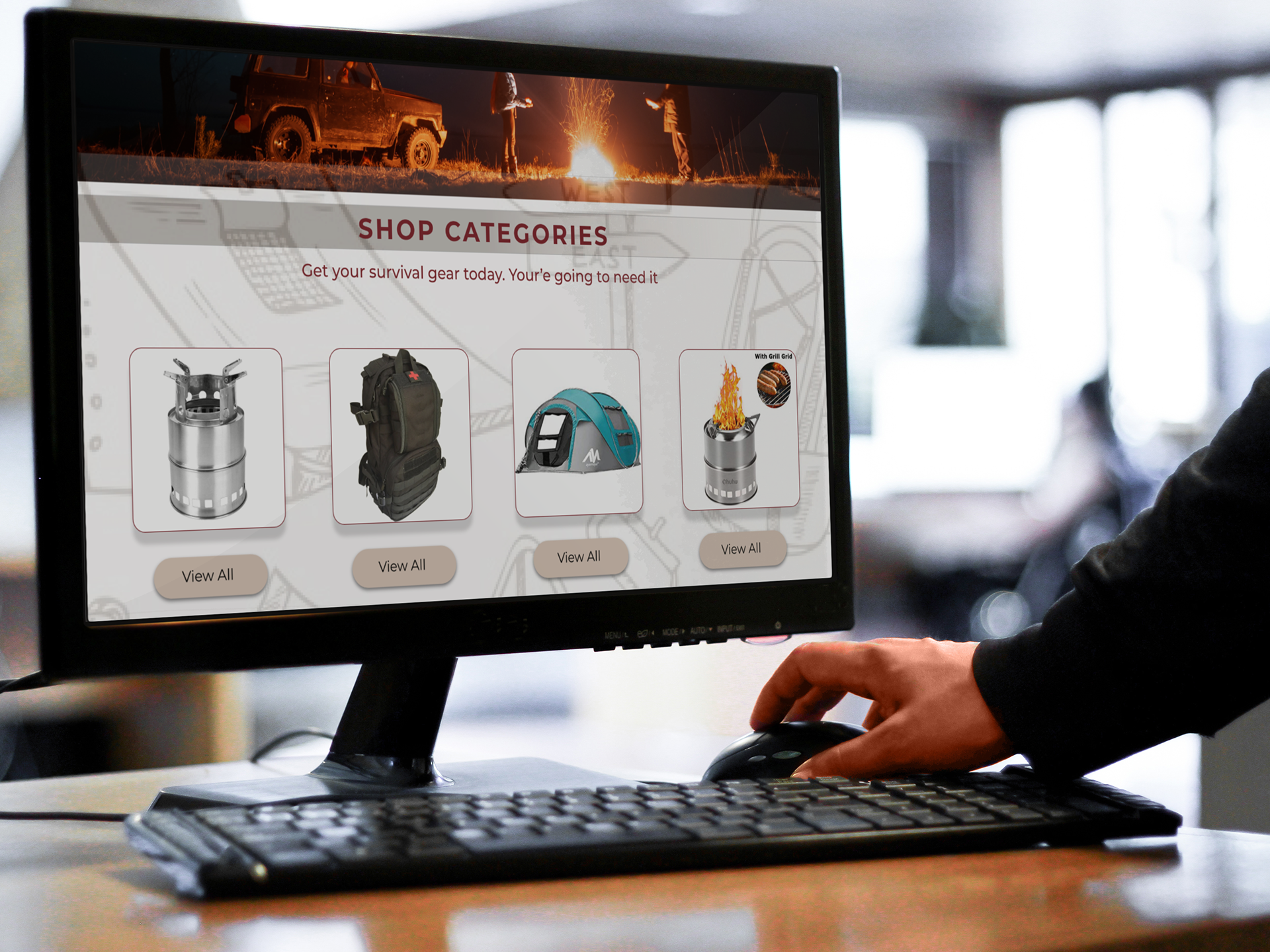 Main header of the site - 1st Page
Here you can see the all the screens of the website when you roll it.